Introduction
In October 2013, Weber announced the all-new Model 711001 14.5″ cooker for the 2014 model year. A new feature included with this smoker was a silicone grommet, positioned to the upper right of the access door, that allows one or more probe thermometers to be inserted into the cooker to measure temperature at the top and/or bottom cooking grates. The grommet was also added to the 18.5″ and 22.5″ WSMs that same year.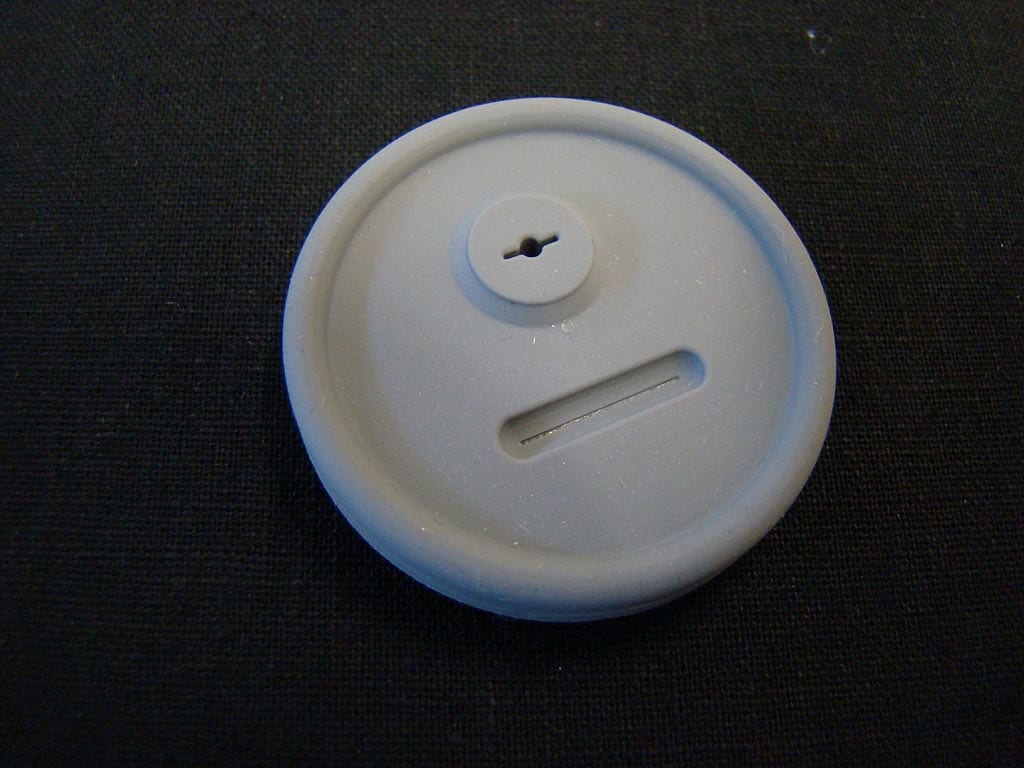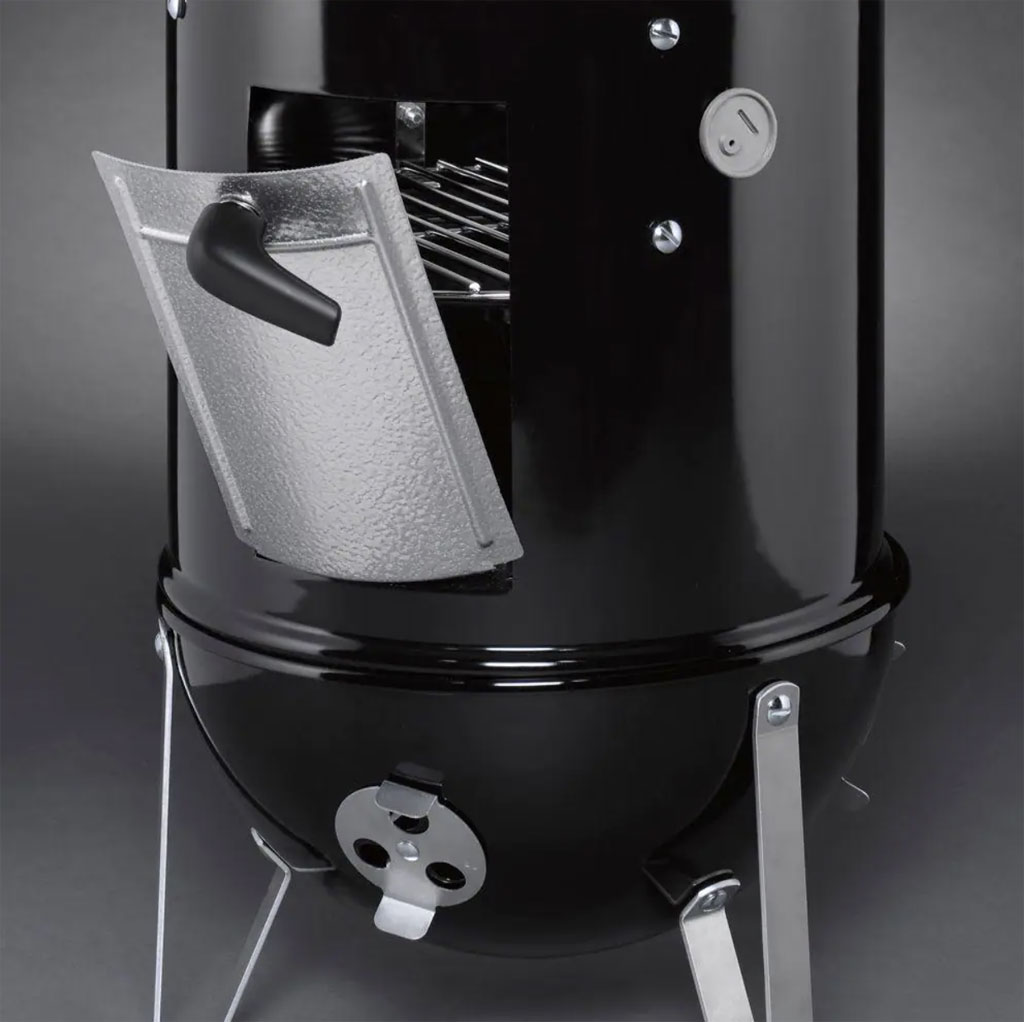 BBQ Guru Eyelet Kit
Prior to the addition of the silicone grommet, some owners installed an ingenious eyelet kit sold by BBQ Guru that replaces one of the WSM grill strap screws and thus does not require drilling a hole in the middle cooking section.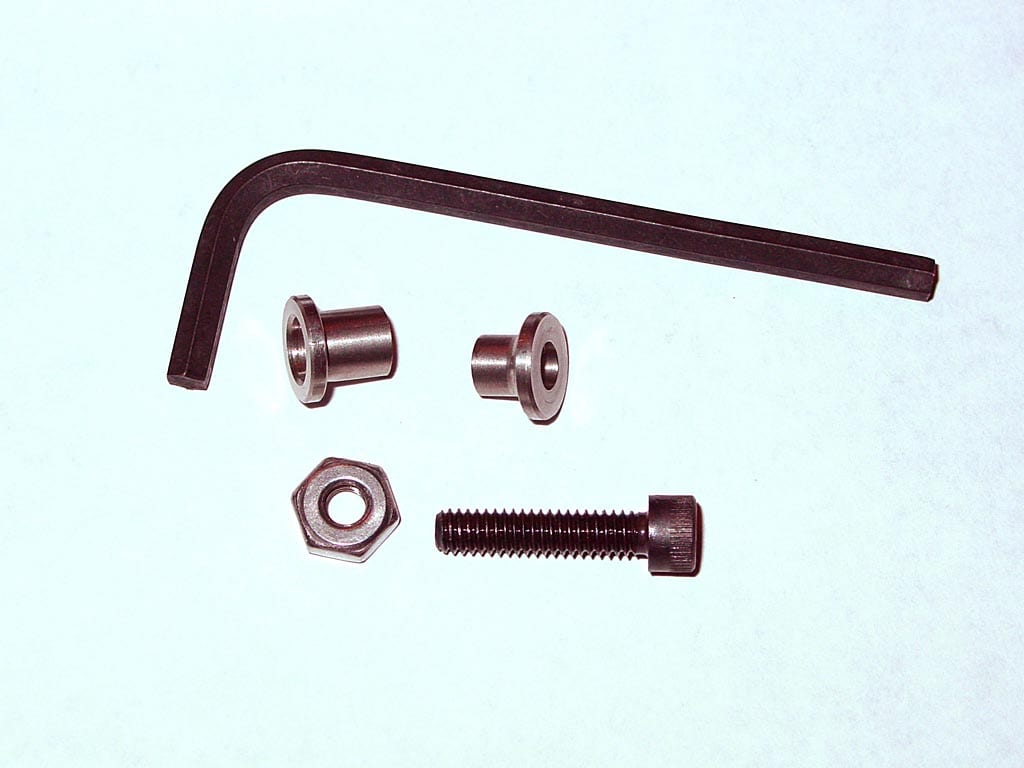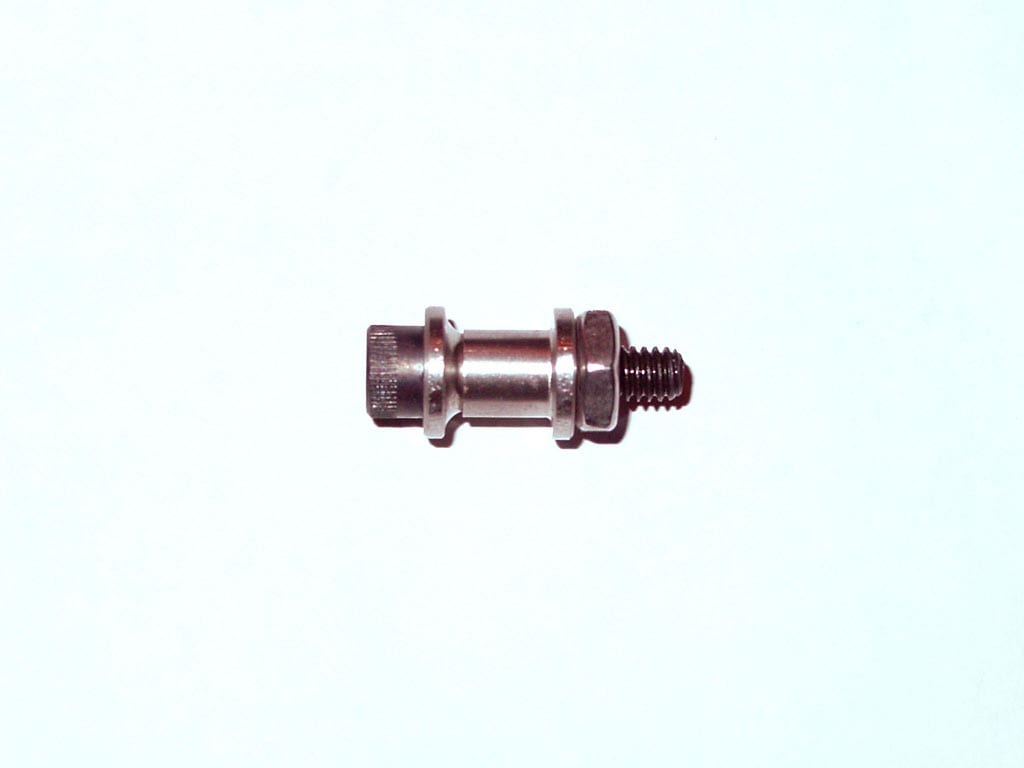 The kit includes an eyelet, a flaring tool, an Allen wrench, and instructions. To install, a grill strap screw is removed and the eyelet is inserted in its place from the outside of the middle cooking section. The flaring tool consists of a hex head screw, a threaded collar, and a nut. To fasten the eyelet, the hex head screw is inserted through the eyelet from outside the cooker, and the collar and nut are threaded onto the screw from the inside. When the screw is tightened using the Allen wrench, the collar spreads the end of the eyelet tight against the inside of the grill strap, securing both the eyelet and grill strap, creating a slick, professional looking pass-through for probe thermometers.
As noted on the BBQ Guru website, their eyelet accommodates most, but not all, probe thermometers, so you'll want to verify that your probes will fit before doing this installation.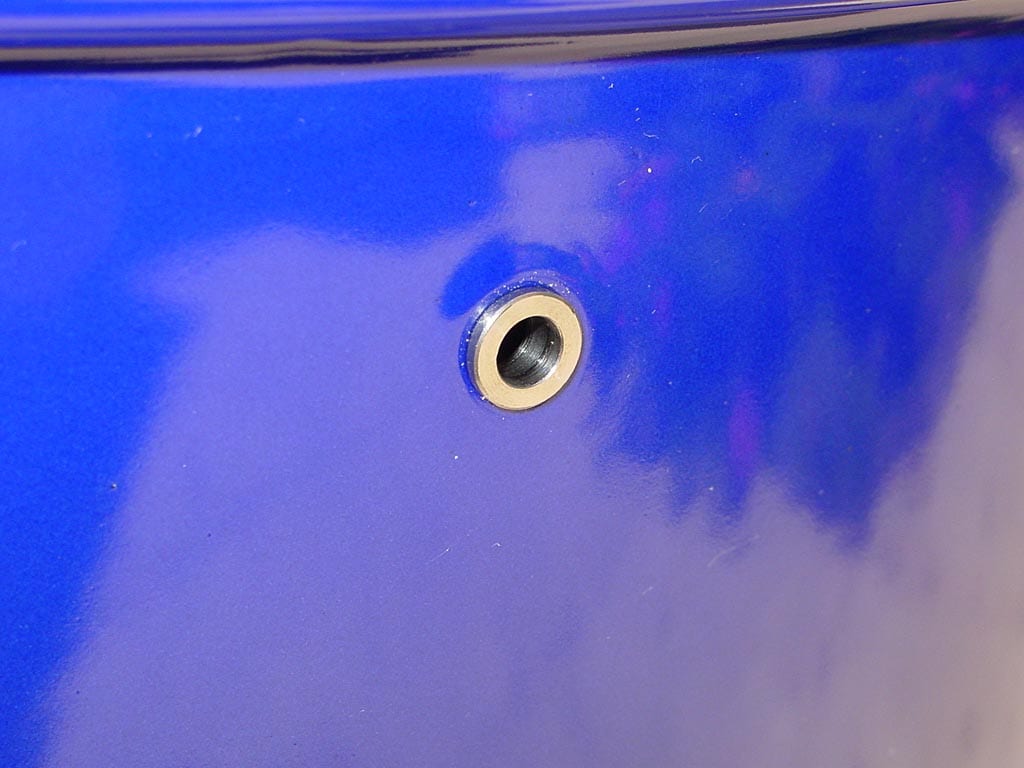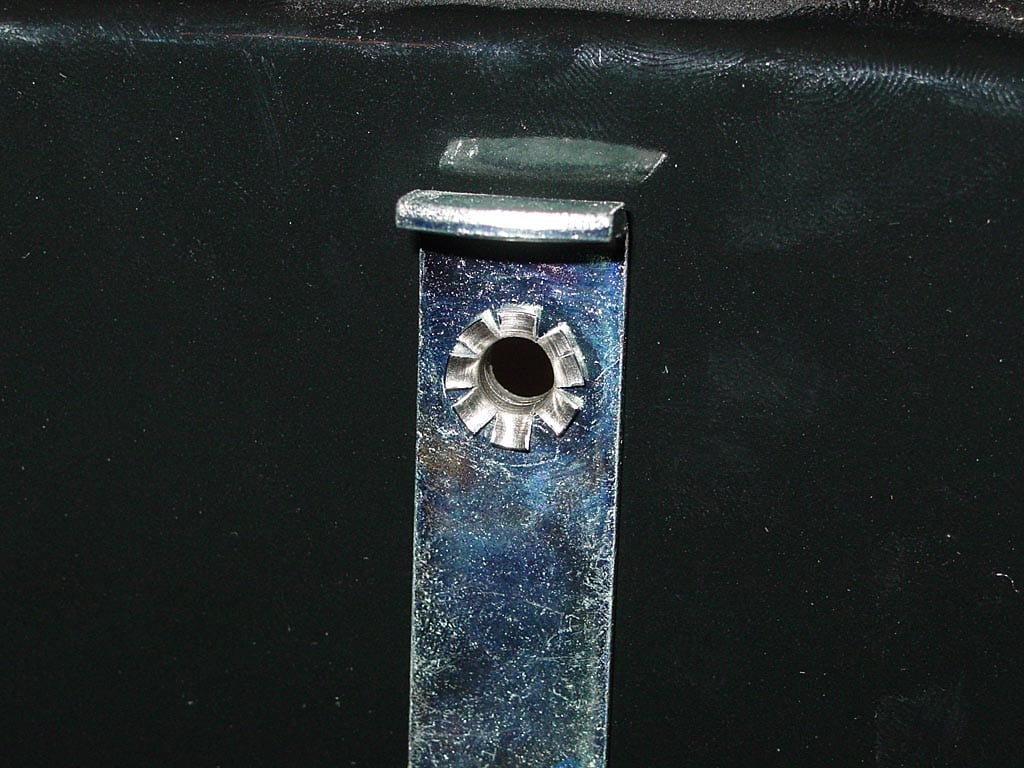 DIY Grommet
Of course, there are always DIY options for adding a grommet to your Weber Bullet. The one shown here was documented by Bob Mann, a member of The Virtual Weber Bulletin Board, in a discussion thread from April 2012.
Bob drilled a 1/2″ diameter hole toward the top of the middle cooking section and fashioned a grommet using the following parts:
A piece of 1/4″ ID (inside diameter) / 1/2″ OD (outside diameter) electrical running thread (mainly used for lighting fixtures) measuring 3/4″ long.
Two locknuts
One plumbing pipe end cap.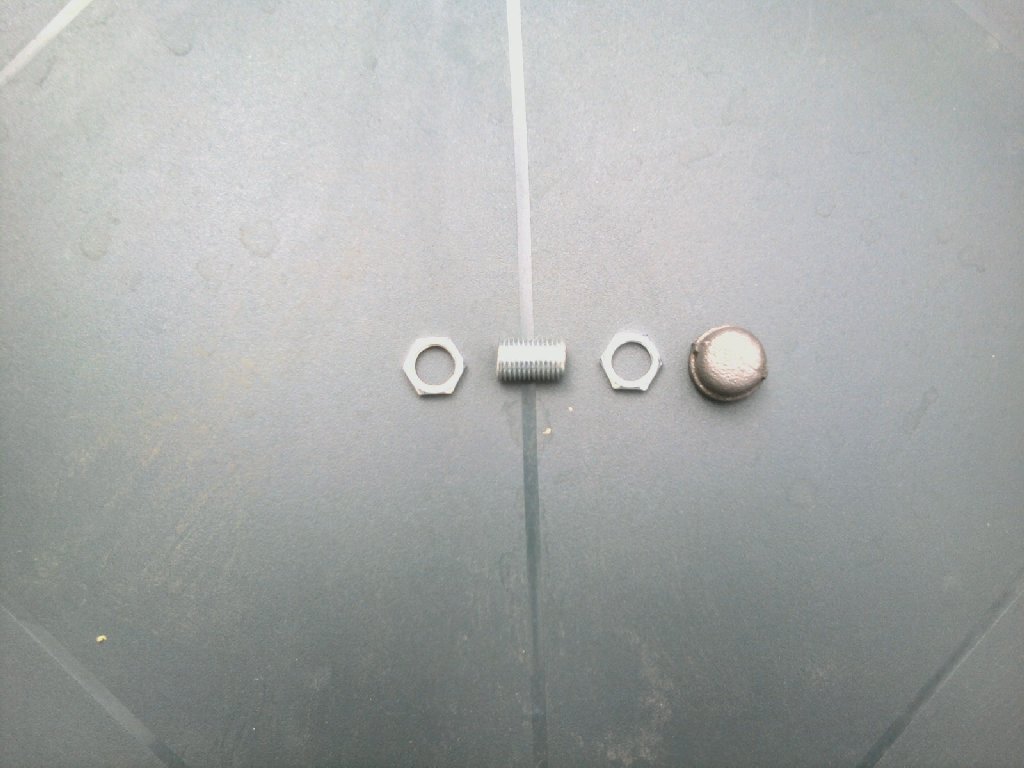 It's a simple matter of inserting the running thread through the hole and fastening with the lock nuts.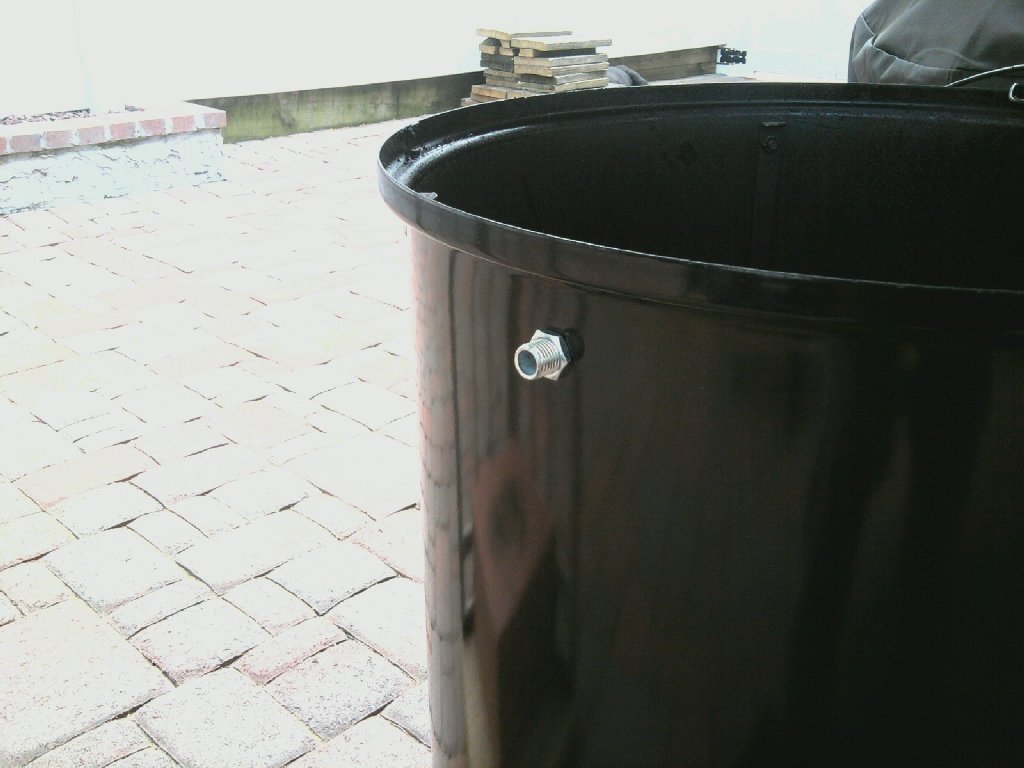 When not in use, the grommet can be closed using the pipe end cap.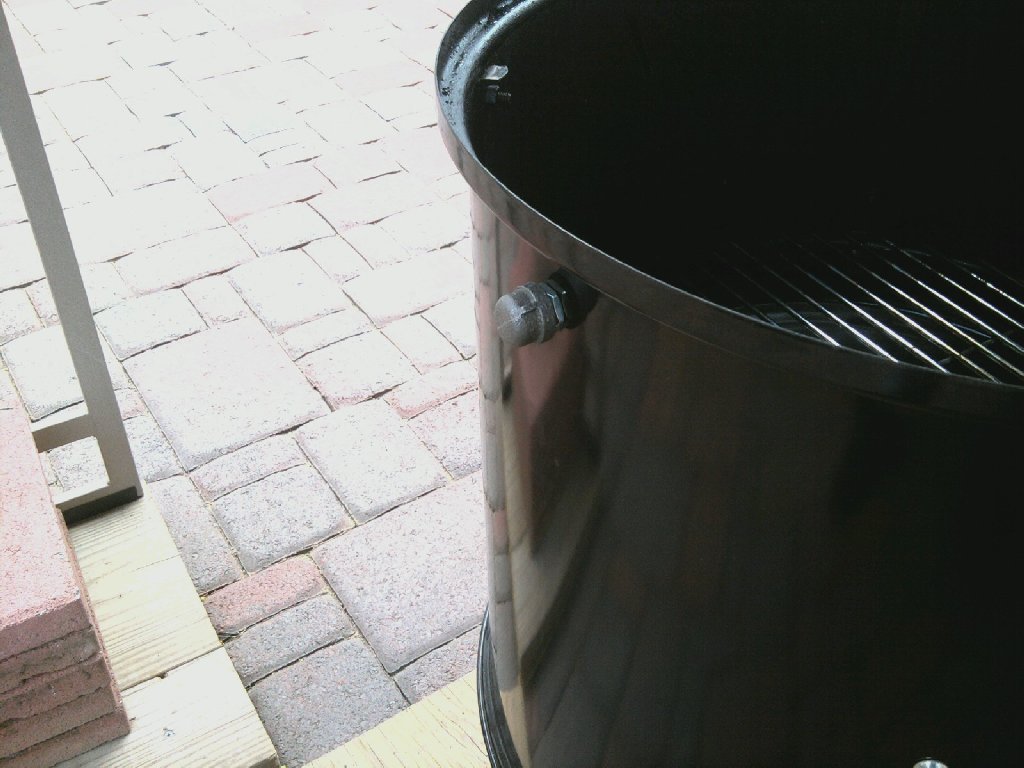 Cutting A Probe Thermometer Slot: Better Than A Grommet?
Some owners, even those with a 2014 or newer WSM that comes with the silicone grommet as standard equipment, feel that cutting a probe thermometer slot in the edge of the middle cooking section is superior to a grommet for passing probe thermometers into the cooker.
You can read all about cutting a slot in this article.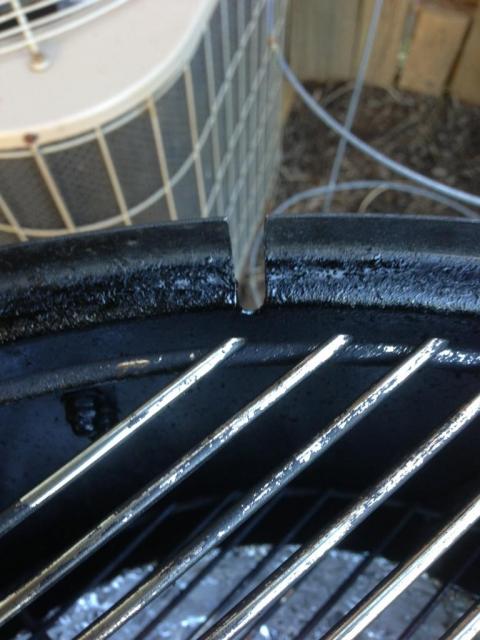 14.5″ WSM stock photo: 2022 by Weber-Stephen Products LLC
DIY grommet photos: 2012 by Bob Mann
Probe thermometer slot photo: 2013 by Chad Bman