Taste Test: Guy Fieri BBQ Sauces
Watch my taste test of three of the most popular Guy Fieri barbecue sauces: Kansas City, Brown Sugar, and Root Beer. Watch the video.
Avoid The Weber Smoker "Burn Zone"
An explanation of the "burn zone" in the Weber Smokey Mountain Cooker: Where it is, why it's there, and how to avoid it. Includes photos and an infrared visualization of heat in the WSM. Great info for beginning WSM owners! Read the article and watch the video.
Pork Butt Split In Half
Splitting a boneless pork butt before cooking creates more delicious outside bark (more surface area = more bark) and promotes faster cooking. Learn more about this helpful technique. Read the article and watch the video.
Separating Brisket Flat & Point
I recently bought a 17+ pound USDA Prime brisket but only needed the flat portion for a braised brisket Christmas dinner. Have you got 49 minutes to kill? I videotaped the whole process. Read the article and watch the video.
TVWB Chicken, Pig, Cow T-Shirt
Available in 16 colors from S to 5X for $22.99. A portion of each purchase helps support TVWB. Buy A T-Shirt Now!
Welcome To TVWB!
Hey, it's Chris Allingham! I've been using the Weber Smokey Mountain Cooker for over 20 years. You can trust me to give you the best recipes, smoker tips, mods, and demo videos on the Web. And please join the discussion at our online forum!
Browse By Category
Watch & Learn

Subscribe to my channel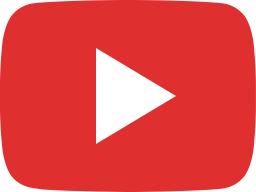 Slice Brisket Fat Side Up Or Down? - Chris Allingham - The Virtual Weber Bullet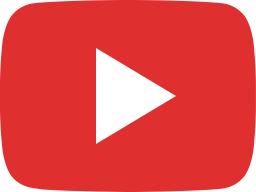 Taste Test: Guy Fieri BBQ Sauces - Chris Allingham - The Virtual Weber Bullet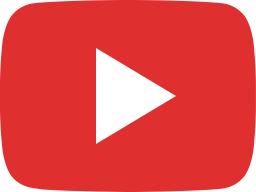 Avoid The Weber Smokey Mountain "Burn Zone" - Chris Allingham - The Virtual Weber Bullet

Join The Discussion

BBQ Shopping