CORNISH GAME HENS – PEACH GLAZE
Cornish game hens with peach glaze, smoked over cherry wood. Barbecued at 275°F in the Weber Smokey Mountain Cooker. Sweet, spicy, and delicious! Puny poultry packs a powerful punch! Read The Article.
BURN TEST: 1984 KINGSFORD VS 2020 KINGSFORD
Sherman, set the Wayback Machine to 1984. Let's conduct a burn test of 1984 Kingsford versus 2020 Kingsford. Which lights faster? Which burns longer? Which produces more ash by weight and by volume? What are the differences in the composition of the ashes? We're going WAAAY down the rabbit hole on this one. Enjoy! Read The Article.
ADDING CHARCOAL MID-COOK TO THE WEBER BULLET
This video explores options for adding charcoal mid-cook to the Weber Smokey Mountain Cooker when fuel is running low. Topics include how much fuel to add, whether it should be lit or unlit, and a demo of two "MacGyvered" solutions for adding lit charcoal through the access door. Watch The Video.
RUNNING PROBE WIRES UNDER THE WSM LID
Here's a quick tip for how to run thermometer probe wires under the lid of the Weber Smokey Mountain Cooker that does not bend the wires, extending the life of your thermometer probes. Watch The Video.
TVWB CHICKEN, PIG, COW T-SHIRT
Available in 16 colors from S to 5X for $22.99. A portion of each purchase helps support TVWB. Buy A T-Shirt Now!
Welcome To TVWB!
Hey, it's Chris Allingham! I've been using the Weber Smokey Mountain Cooker for over 20 years. You can trust me to give you the best recipes, smoker tips, mods, and demo videos on the Web. And please join the discussion at our online forum!
BROWSE BY CATEGORY
WATCH & LEARN

Subscribe to my channel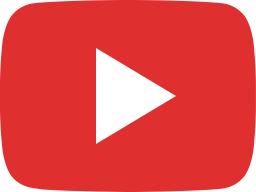 Cornish Game Hens - Peach Glaze - Chris Allingham - The Virtual Weber Bullet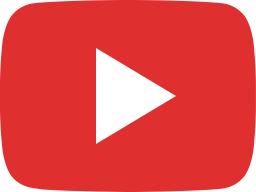 Quick Tip: Running Thermometer Probe Wires Under Lid of Weber Smokers - The Virtual Weber Bullet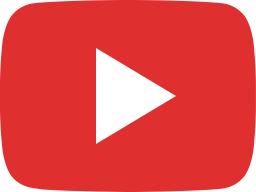 Burn Test: 1984 Kingsford vs 2020 Kingsford - Chris Allingham - The Virtual Weber Bullet

JOIN THE DISCUSSION

BBQ SHOPPING