WSM Smoke Day 19 – May 27, 2023
We're celebrating WSM Smoke Day 19 on Saturday, May 27, 2023! Learn more here.
Shopping Costco For Barbecuing & Grilling
Come along with me as we take a look at all the products that Costco has to offer for barbecuing and grilling! If you're already a Costco member, you may see a few things you were not aware of. If you're not a Costco member, this video will help you understand why Costco is a great place to shop for many of your barbecuing and grilling needs. Watch the video.
Adding Latches To The Cooking Section & Charcoal Bowl

This new articles discusses several options for fastening the middle cooking section to the charcoal bowl for greater stability when using a lid hinge or wheels on your Weber Smokey Mountain Cooker. Jump to the article now.
Review: Swift Kansas City Style BBQ Spareribs Cooked In The Bag
I stumbled across these Swift Kansas City Style BBQ St. Louis cut spareribs at the supermarket, and I couldn't believe that you cook them in the bag! How good could that possibly be? Well, you'll have to watch to find out!
What Does ChatGPT Have To Say About Barbecue?
Maybe you've heard of ChatGPT, the AI tool that some students are using to cheat on writing essays, and that some people fear will put professional writers out of business? I wanted to give ChatGPT a try by asking it a few questions about barbecue. Watch this video to see what ChatGPT has to say about barbecue!
Adding A Grommet To The Cooking Section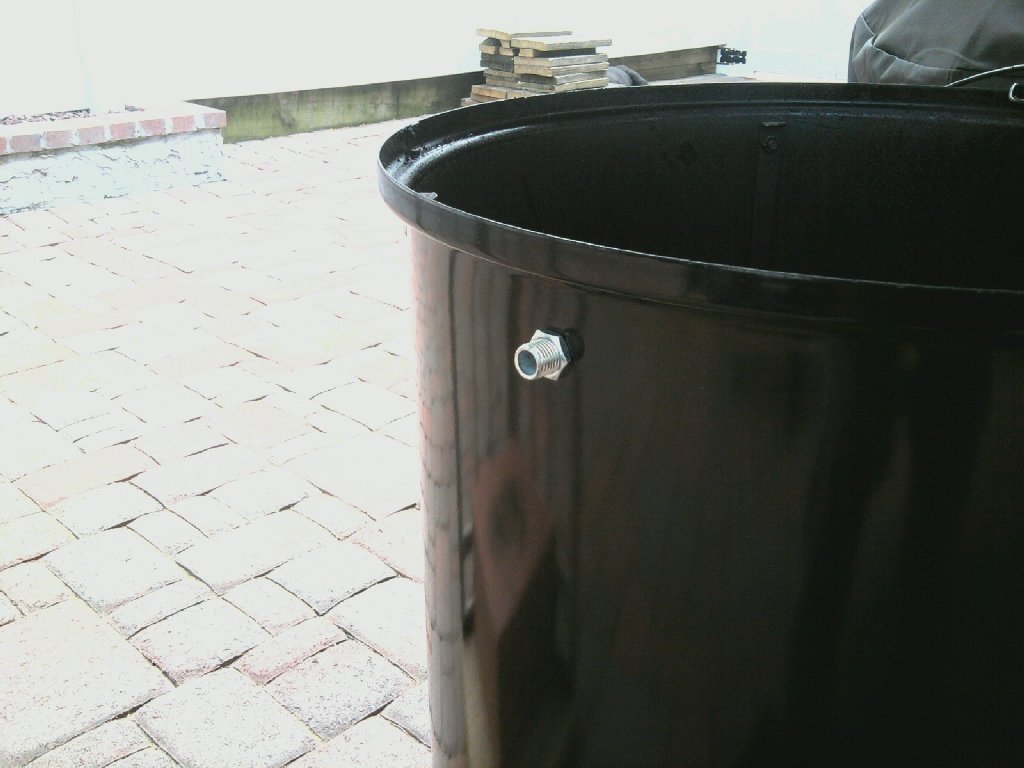 If you've got a pre-2014 WSM, you may want to add a grommet to the middle cooking section so you can pass thermometer probes into the cooker. This article shows a couple of grommet approaches…or maybe you should consider cutting a probe slot? Read all about it in this new article.
Review: ThermoPro Lightning vs Thermapen ONE
I put two 1-second response time instant-read thermometers to the test…the brand new ThermoPro Lightning vs the Thermapen ONE. In this video, I discuss feature differences, specifications, and show a boiling water test to see if there are discernable differences in how each thermometer reacts.
Welcome To TVWB!
Hey, it's Chris Allingham! I've been using the Weber Smokey Mountain Cooker for over 25 years. You can trust me to give you the best recipes, smoker tips, mods, and demo videos on the Web. And please join the discussion at our online forum!
Browse By Category
Watch & Learn

Subscribe to my channel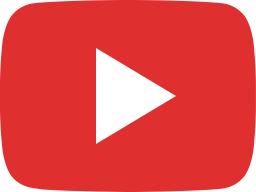 Why Does Water Collect In The Bottom Of Weber Smokers? - Chris Allingham - The Virtual Weber Bullet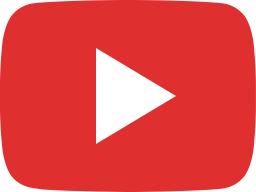 Adding Latches To Weber Smokers - Chris Allingham - The Virtual Weber Bullet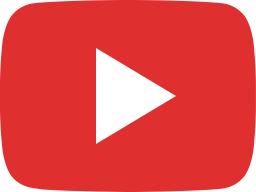 Shopping Costco For Barbecuing & Grilling - Chris Allingham - The Virtual Weber Bullet

Join The Discussion

BBQ Shopping