Beef Tallow Brisket In Pink Butcher Paper
I made beef tallow from leftover brisket fat and used it as shown in a Meat Church BBQ video featuring Jonny White, co-owner of Goldee's Bar-B-Q in Fort Worth, TX. Watch how I used the tallow when cooking the brisket and find out whether it improved the brisket's moisture and whether or not I'd use it again in the future.
Split Log Smoke Wood In The Weber Smoker
I tried using a 12″ long split piece of post oak as smoke wood in the Weber Smokey Mountain Cooker. Was it better, worse, or the same as using wood chunks in the smoker? Watch to find out!
How To Make Beef Tallow Using Brisket Fat
A brief explanation of how I rendered fat trimmings from a USDA Prime brisket to make beef tallow. Can be used when smoking a brisket or as a substitute for fat in many recipes. Read the article and watch the video.
Burn Test 2022: Kingsford vs. Franklin vs. B&B Charcoal Briquets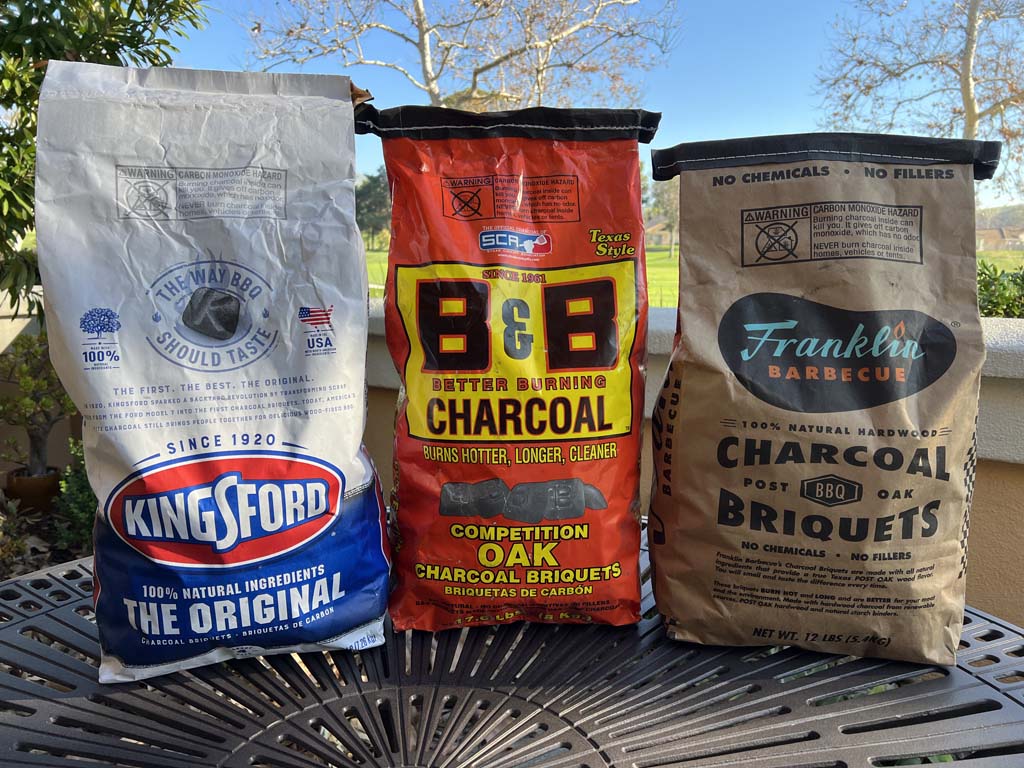 Learn about my recent burn test of Kingsford Original briquets, Franklin Barbecue briquets and B&B Competition Oak briquets comparing burn time & ash production. Read the article.
Welcome To TVWB!
Hey, it's Chris Allingham! I've been using the Weber Smokey Mountain Cooker for over 20 years. You can trust me to give you the best recipes, smoker tips, mods, and demo videos on the Web. And please join the discussion at our online forum!
Browse By Category
Watch & Learn

Subscribe to my channel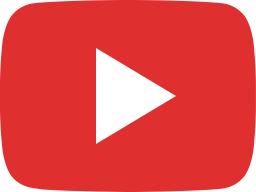 Invitation to WSM Smoke Day 18, May 28, 2022 - Chris Allingham - virtualweberbullet.com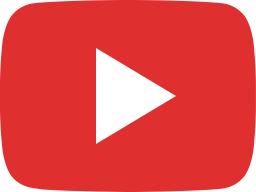 Beef Tallow Brisket In Pink Butcher Paper - Chris Allingham - The Virtual Weber Bullet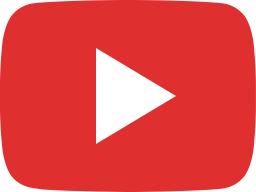 Split Log Smoke Wood In The Weber Smoker - Chris Allingham - The Virtual Weber Bullet

Join The Discussion

BBQ Shopping