2020 TVWB Christmas Prize Drawing
Enter for a chance to win a Weber SmokeFire EX4, ThermoWorks thermometers, an Amazon gift card, and more!
Click here for entry form and rules.
Holiday Barbecue Recipes & Resources For Turkey, Ham, Standing Rib Roast, Brining & More
Here's a list of all the recipes and resources found here on TVWB to help you prepare the perfect holiday barbecued turkey, ham or standing rib roast. You'll also find information for selecting and preparing these meats, how to brine a turkey and how brining works, videos on how to carve a turkey and how to tie a roast, and much more.
Giant Texas Turkey Legs: The Easy Way
These are the same giant Texas turkey legs you enjoy at theme parks, festivals, and county fairs all across the USA. Pre-smoked, these 1.75 to 2 pound mail-order turkey legs are an easy "heat and eat" on the Weber Smokey Mountain Cooker. Read the article and watch the video.
All About Dry Brining (Salting) Meat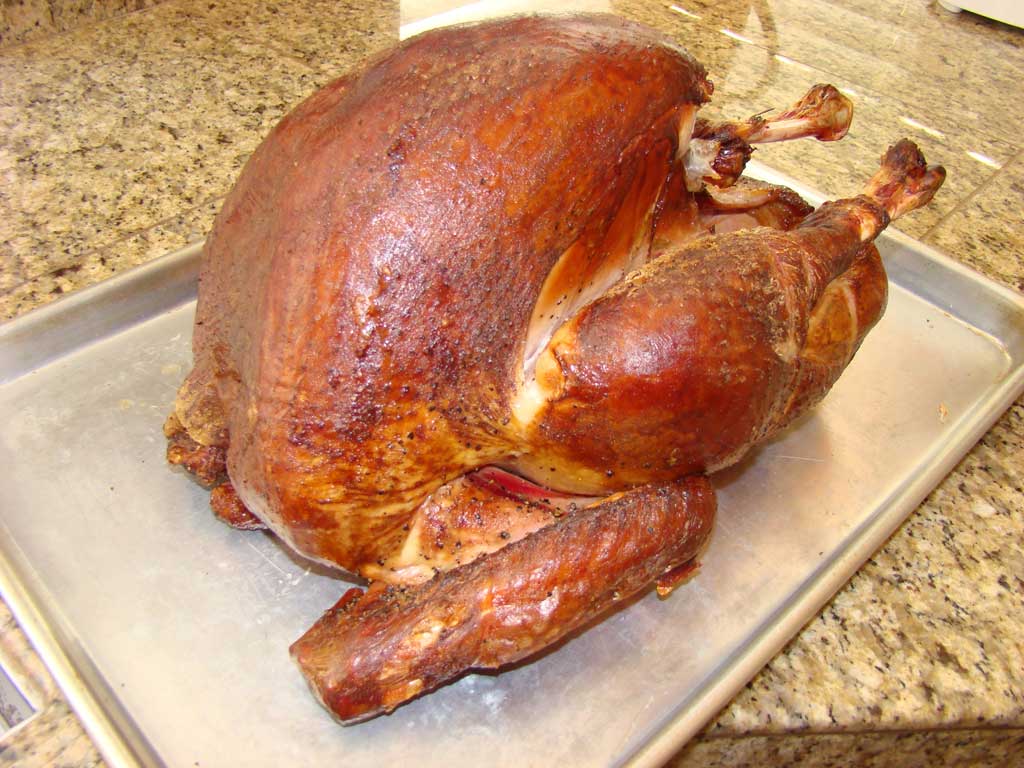 This article explains the benefits of dry brining, how it works, what meats benefit from it, how to do it, and which salt to use. An easier alternative to wet brining that some people prefer for better flavor and less watery texture. Read the article.
Introduction To WSM Modifications
Congratulations, you've got a brand new (or at least new to you) Weber Smokey Mountain Cooker! The big question: Should you use the stock cooker for some period of time to learn how it works, or should you make certain modifications before you start cooking? In this video, I walk you through my thought process on this important subject. Read the article and watch the video.
TVWB Chicken, Pig, Cow T-Shirt
Available in 16 colors from S to 5X for $22.99. A portion of each purchase helps support TVWB. Buy A T-Shirt Now!
Welcome To TVWB!
Hey, it's Chris Allingham! I've been using the Weber Smokey Mountain Cooker for over 20 years. You can trust me to give you the best recipes, smoker tips, mods, and demo videos on the Web. And please join the discussion at our online forum!
Browse By Category
Watch & Learn

Subscribe to my channel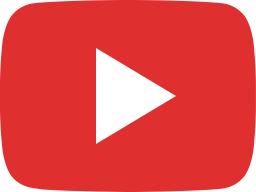 Separating Leftover Charcoal From Ashes - Chris Allingham - The Virtual Weber Bullet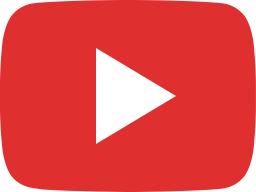 Giant Texas Turkey Legs: The Easy Way - Chris Allingham - The Virtual Weber Bullet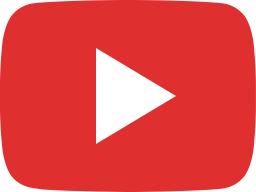 Introduction To Weber Smokey Mountain Modifications - Chris Allingham - The Virtual Weber Bullet

Join The Discussion

BBQ Shopping