Pork Butt Split In Half
Splitting a boneless pork butt before cooking creates more delicious outside bark (more surface area = more bark) and promotes faster cooking. Learn more about this helpful technique. Read the article and watch the video.
Separating Brisket Flat & Point
I recently bought a 17+ pound USDA Prime brisket but only needed the flat portion for a braised brisket Christmas dinner. Have you got 49 minutes to kill? I videotaped the whole process. Read the article and watch the video.
Kansas City Style Cheesy Corn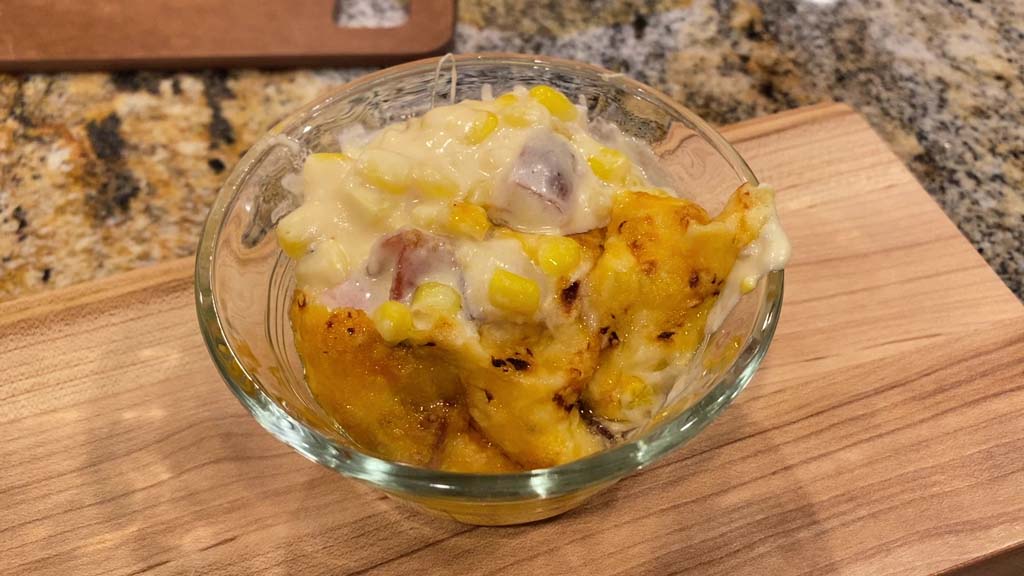 Cheesy Corn is a popular side dish at Kansas City barbecue joints. It's especially good when sweet, fresh corn is available. Cheesy, corny, and with a little heat! This recipes comes from Cook's Country magazine and is inspired by the cheesy corn bake sold at Jack Stack Barbecue in KCMO. Read the article and watch the video.
Giant Texas Turkey Legs: The Easy Way
These are the same giant Texas turkey legs you enjoy at theme parks, festivals, and county fairs all across the USA. Pre-smoked, these 1.75 to 2 pound mail-order turkey legs are an easy "heat and eat" on the Weber Smokey Mountain Cooker. Read the article and watch the video.
TVWB Chicken, Pig, Cow T-Shirt
Available in 16 colors from S to 5X for $22.99. A portion of each purchase helps support TVWB. Buy A T-Shirt Now!
Welcome To TVWB!
Hey, it's Chris Allingham! I've been using the Weber Smokey Mountain Cooker for over 20 years. You can trust me to give you the best recipes, smoker tips, mods, and demo videos on the Web. And please join the discussion at our online forum!
Browse By Category
Watch & Learn

Subscribe to my channel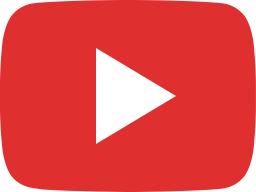 Pork Butt Split In Half - Chris Allingham - The Virtual Weber Bullet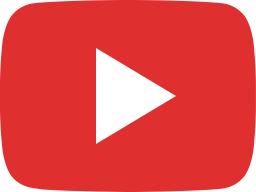 Separating Brisket Flat & Point - Chris Allingham - The Virtual Weber Bullet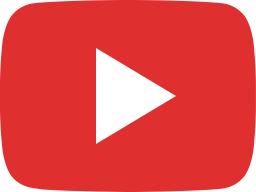 Kansas City Style Cheesy Corn - Chris Allingham - The Virtual Weber Bullet

Join The Discussion

BBQ Shopping