WSM Smoke Day 17: May 29, 2021
We'll be celebrating WSM Smoke Day 17 on May 29, 2021—the Saturday of Memorial Day weekend. It's the one day each year when WSM owners celebrate by cooking in the backyard then sharing photos on The Virtual Weber Bulletin Board and on social media using the hashtag #wsmsmokeday.
To learn all about this fun event, visit the WSM Smoke Day 17 forum.
Order Now – WSM Smoke Day 17 T-Shirt
Order your WSM Smoke Day t-shirt today so it arrives in time for the big day! Available in a variety of colors and sizes from S to 5X for $22.99. A portion of each purchase helps support TVWB. Buy A T-Shirt Now!
Whole Brisket – Competition Trim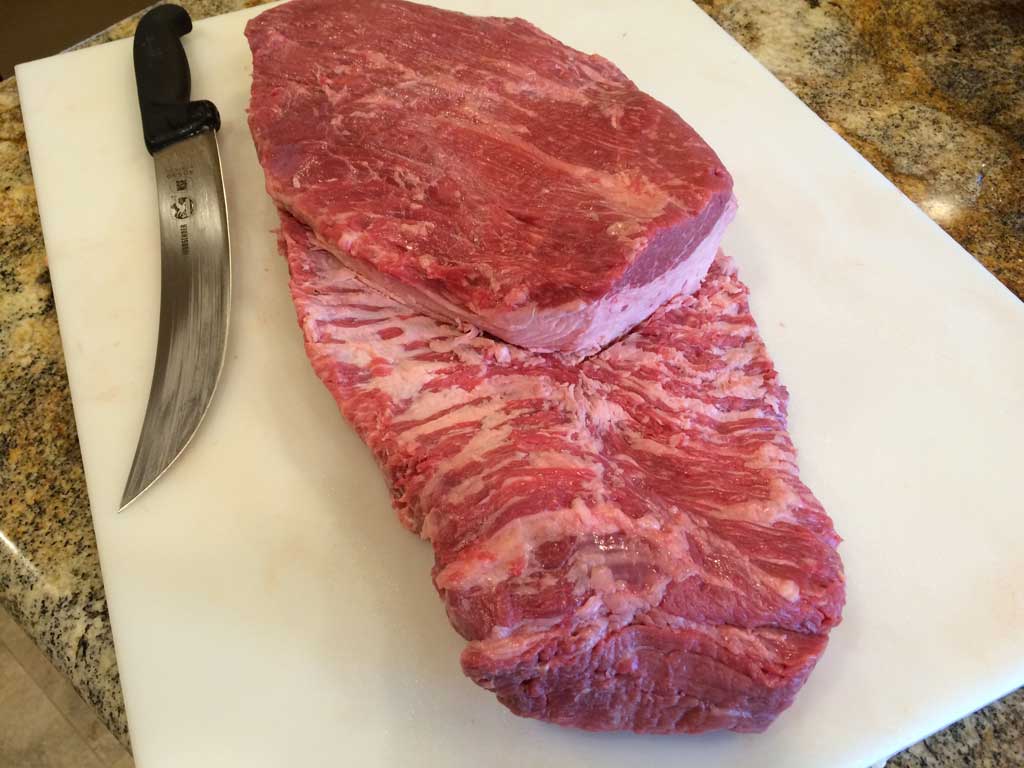 I had a few problems with this competition trimmed & injected USDA Prime brisket. Find out what went wrong and what I would do differently.
Five Favorite Cleaning Tips
Five favorite cleaning tips from Chris Allingham at The Virtual Weber Bullet that help makes cleaning up after cooking just a bit easier. Watch the video.
Slice Brisket Fat Side Up Or Down?
A Facebook follower wants to know: Do you slice brisket fat side up or fat side down? I've done it both ways, sometimes without thinking. But there is a right way. Watch the video.
Taste Test: Guy Fieri BBQ Sauces
Watch my taste test of three of the most popular Guy Fieri barbecue sauces: Kansas City, Brown Sugar, and Root Beer. Watch the video.
Welcome To TVWB!
Hey, it's Chris Allingham! I've been using the Weber Smokey Mountain Cooker for over 20 years. You can trust me to give you the best recipes, smoker tips, mods, and demo videos on the Web. And please join the discussion at our online forum!
Browse By Category
Watch & Learn

Subscribe to my channel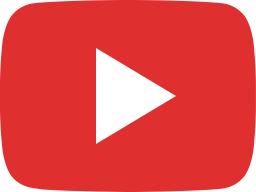 Five Favorite Cleaning Tips - Chris Allingham - The Virtual Weber Bullet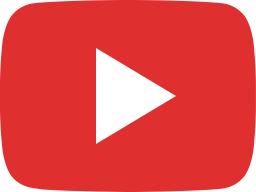 Slice Brisket Fat Side Up Or Down? - Chris Allingham - The Virtual Weber Bullet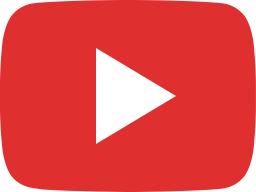 Taste Test: Guy Fieri BBQ Sauces - Chris Allingham - The Virtual Weber Bullet

Join The Discussion

BBQ Shopping