Win This Glen Blue WSM In September
2021 marks the 40th anniversary of the Weber Smokey Mountain Cooker! To celebrate the occasion, I created this custom Weber Smokey Mountain Cooker called The Glen Blue Bullet.
You can win this special cooker by entering our prize drawing which runs through September 30, 2021 at 11:59 PM Pacific Time. A winner will be selected by random drawing and announced on October 1, 2021.
More information, entry form, rules, etc.
Increasing Cooking Capacity Of Weber Smokers
There are many ingenious ways to increase the cooking capacity of your Weber Smokey Mountain Cooker. These include modifying the meat you cook, using rib racks and additional cooking grates, and even hanging meat vertically. This video just begins to scratch the surface of all of the possibilities!
Simple Hot-Smoked Salmon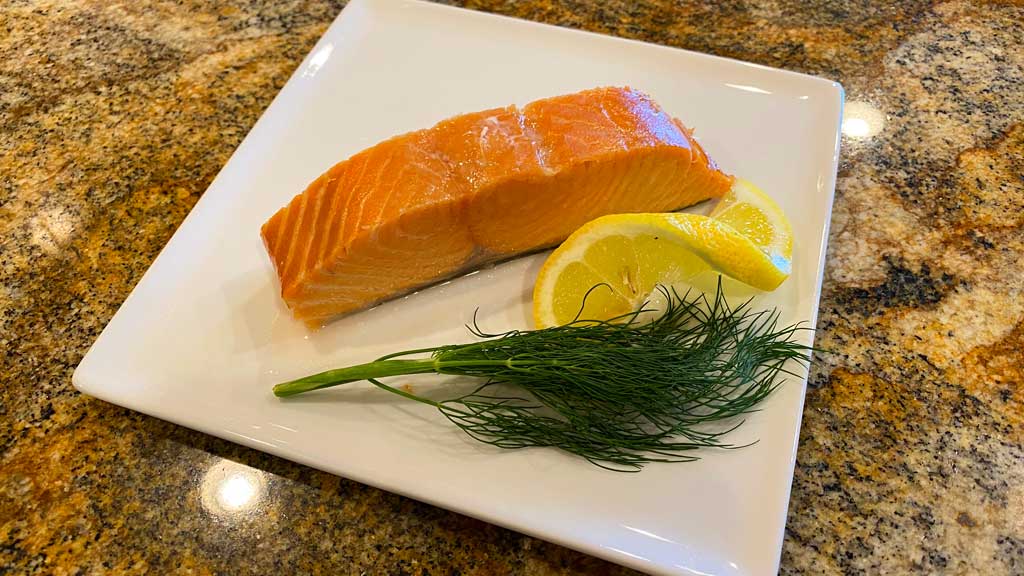 The most simple, delicious hot-smoked salmon you'll ever make. High quality wild-caught King salmon & a simple cure are the key. Read the article.
Alternative Replacement Water Pans For 18.5″ WSM – Part 2
I'm back with four more alternative replacement water pans for the 18.5″ Weber Smokey Mountain Cooker. Two pans are a good fit, while two others will require an adjustment to the grill straps in the middle cooking section for a secure fit. Make sure to watch my original alternative replacement pan video using the link below.
It has been noted in the video comments that perhaps a non-stick deep dish pizza pan is not a good choice for the WSM because the 450*F rating on the non-stick surface will most certainly be exceeded in the WSM. This stainless steel pan may be a better choice, but I have not tried.
Welcome To TVWB!
Hey, it's Chris Allingham! I've been using the Weber Smokey Mountain Cooker for over 20 years. You can trust me to give you the best recipes, smoker tips, mods, and demo videos on the Web. And please join the discussion at our online forum!
Browse By Category
Watch & Learn

Subscribe to my channel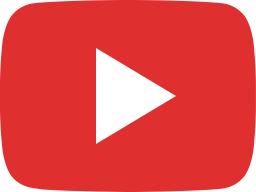 Review: Wienerschnitzel BBQ Brisket Fries - Chris Allingham - The Virtual Weber Bullet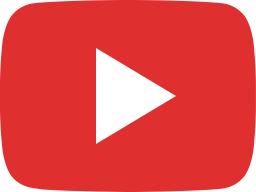 Increasing Cooking Capacity of Weber Smokers - Chris Allingham - The Virtual Weber Bullet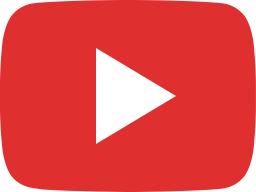 Simple Hot-Smoked Salmon - Chris Allingham - The Virtual Weber Bullet

Join The Discussion

BBQ Shopping