Update: Triangle Rolling Platform For Weber Smokers
This update to the original Triangle Rolling Platform video in September 2021 corrects a measurement error for the 14.5″ platform. In this video I also discuss using 2″ casters vs. 3″ casters and offer a source for inexpensive punched steel angle in 8′ lengths. Watch the video.
Review: Serious Beans Co. Six-Flavor Variety Pack
My review of the Serious Bean Co. six flavor variety pack of baked beans. Includes ingredients list and a ranking of the six flavors…and one baked bean flavor that I just can't handle! Watch the video.
Pork Belly Burnt Ends: Three Mistakes Revealed!
I recently made pork belly burnt ends for the first time. While they tasted fine and we ate them all, they were not as moist and succulent as I would have liked. Watch this video to learn the THREE MISTAKES I made when cooking the pork belly burnt ends that I hope to correct next time. Watch the video.
The Glen Blue Bullet Project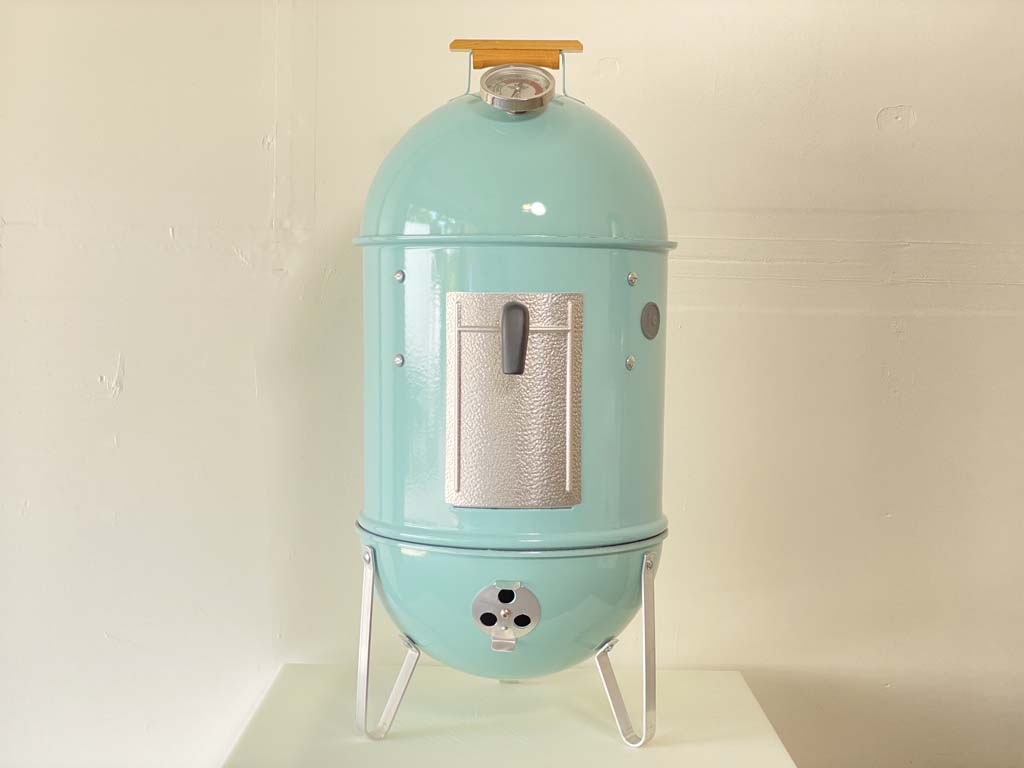 2021 marks the 40th anniversary of the Weber Smokey Mountain Cooker! To celebrate the occasion, I created this custom Weber Smokey Mountain Cooker called The Glen Blue Bullet. Read the article.
Welcome To TVWB!
Hey, it's Chris Allingham! I've been using the Weber Smokey Mountain Cooker for over 20 years. You can trust me to give you the best recipes, smoker tips, mods, and demo videos on the Web. And please join the discussion at our online forum!
Browse By Category
Watch & Learn

Subscribe to my channel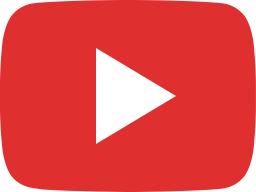 Bonus: Disposable Dutch Oven Liner in Pre-2009 Weber Smoker Water Pan - The Virtual Weber Bullet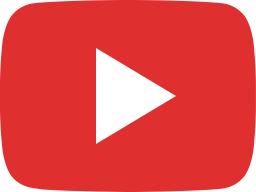 Using Disposable Dutch Oven Liners In Weber Smoker Water Pans - The Virtual Weber Bullet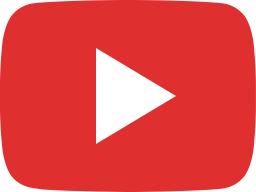 Update: Triangle Rolling Platform For Weber Smokers - Chris Allingham - The Virtual Weber Bullet

Join The Discussion

BBQ Shopping