What Does ChatGPT Have To Say About Barbecue?
Maybe you've heard of ChatGPT, the AI tool that some students are using to cheat on writing essays, and that some people fear will put professional writers out of business? I wanted to give ChatGPT a try by asking it a few questions about barbecue. Watch this video to see what ChatGPT has to say about barbecue!
Adding A Grommet To The Cooking Section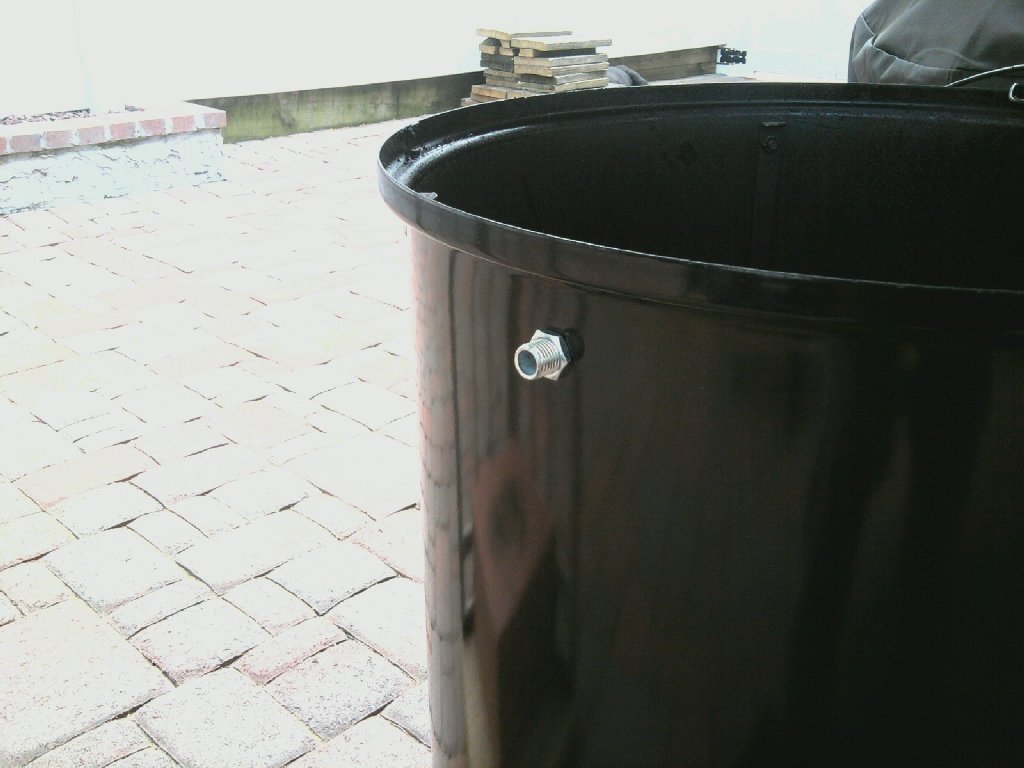 If you've got a pre-2014 WSM, you may want to add a grommet to the middle cooking section so you can pass thermometer probes into the cooker. This article shows a couple of grommet approaches…or maybe you should consider cutting a probe slot? Read all about it in this new article.
Transporting Barbecue Using A Crock Pot & Lithium-Ion Power Station
On New Year's Day 2023, I drove two hours to a family get-together and heated pulled pork in the back of my car using a 1980's era Crock Pot and a lithium-ion battery power station! Learn more in this short video.
Review: ThermoPro Lightning vs Thermapen ONE
I put two 1-second response time instant-read thermometers to the test…the brand new ThermoPro Lightning vs the Thermapen ONE. In this video, I discuss feature differences, specifications, and show a boiling water test to see if there are discernable differences in how each thermometer reacts.
Quick Tip: Using Leftover Charcoal In The Weber Smokey Mountain
A quick tip on how to effectively light leftover charcoal for the Weber Smokey Mountain Cooker…plus a bonus tip!
Lid Thermometer vs Grate Thermometer in the Weber Smokey Mountain
Many people believe that measuring temperature at the cooking grate is the gold standard when using the Weber Smokey Mountain Cooker. In this video, I explain my rationale for having relied on a very accurate lid thermometer for all my WSM cooking for the past 20+ years.
Replacing The Stock Thermometer In The Weber Smokey Mountain Cooker
People who appreciate the Weber Smokey Mountain Cooker's lid thermometer sometimes want to swap it out for a thermometer that works better or has a larger dial size. This video shows some of the options available to WSM owners and throws in some history about a time when the WSM did not come with a thermometer.
Welcome To TVWB!
Hey, it's Chris Allingham! I've been using the Weber Smokey Mountain Cooker for over 25 years. You can trust me to give you the best recipes, smoker tips, mods, and demo videos on the Web. And please join the discussion at our online forum!
Browse By Category
Watch & Learn

Subscribe to my channel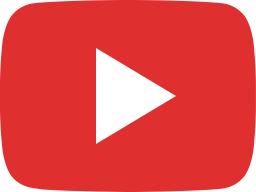 What Does ChatGPT Have To Say About Barbecue? - Chris Allingham - The Virtual Weber Bullet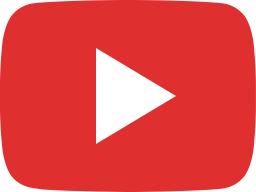 Transporting Barbecue Using A Crock Pot & Lithium Ion Battery Power Station - Virtual Weber Bullet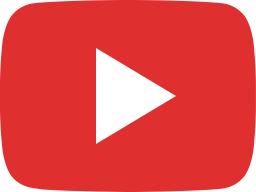 Review: ThermoPro Lightning vs Thermapen ONE - Chris Allingham - The Virtual Weber Bullet

Join The Discussion

BBQ Shopping